REMIX COMPETITION VOTE- SUX 2 B U
Posted on March 6, 2017 at 5:10 am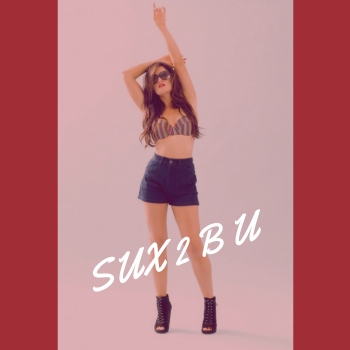 WINNERS ANNOUNCED! Hearsee and SRAJ remixes, to hear them please go to Lou Potter Music on Sound Coud!
A big thank you to all the contestants!!!! Stay tuned for more events!
The submissions are in!!! the deadline is here! Vote for the best remix of SUX 2 B U. --- EVENT NOW CLOSED
I need your help to decide which remix is the best! and deserves a win of $500 CAD. The mix with the most likes on Soundcloud by March 9th 2017, 6pm will win!
Winner will be announced on here March 9th 2017 www.loupotter.ca
GO TO THIS LINK TO VOTE
https://soundcloud.com/loupottermusic/sets/sux-2-b-u-remix-contest-vote-here-lou-potter